1st Class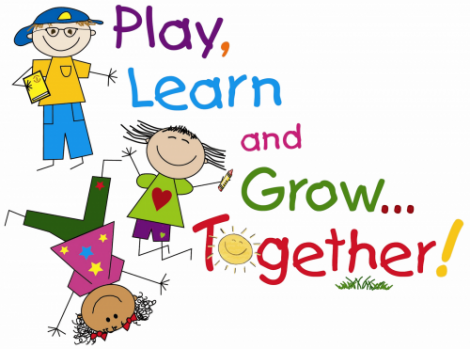 Learning from Home
Hi everyone,
Hope you are all keeping safe and well during these strange times.
The teachers in 1st Class have put together some ideas of work that you could do at home.
This is just a suggestion of activities and there is no pressure to get it all done in one week. Do what you can!
The Powerpoints will be updated each week.
Don't forget to get lots of play both indoors and outdoors within the limits of staying safe!
Keep active with Joe Wicks' PE Class on Youtube at 9am Monday to Friday!
We would love to see the children's hard work so if you would like your child's work displayed on our website please send it to Gaye, our HSCL Teacher on WhatsApp: 087 7443779 or Email: hscl@shjkillinarden.ie
Have fun, stay safe and we are looking forward to seeing you very soon!
Learning at Home Activities 1st Class Week 9 and 10
Learning at Home Activities 1st Class Week 7 & 8
Learning at Home Activities 1st Week 6
Learning at Home Activities 1st Week 5
Learning at Home Activities 1st Week 4
Learning at Home Activities 1st Week 3
Learning at Home Activities 1st Week 2
Learning at Home Activities 1st Week 1
Sacred Heart Junior National School, Killinarden, Tallaght, Dublin 24, Ireland | Phone: (01) 4524064

WEBSITE BY: SCHOOLWEBDESIGN.NET | Login