Active School Week 2022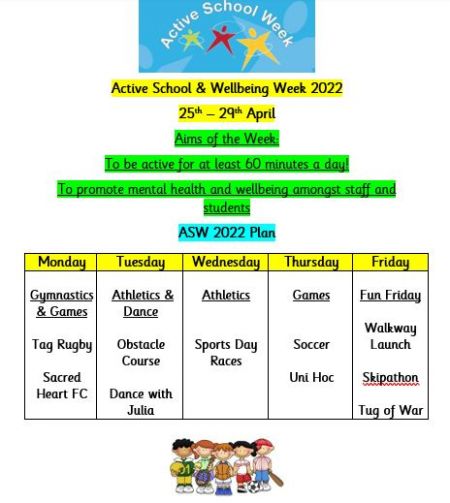 Active School Week Timetable and Plan
Active School Week Poster Compeition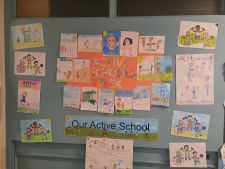 Walkway Launch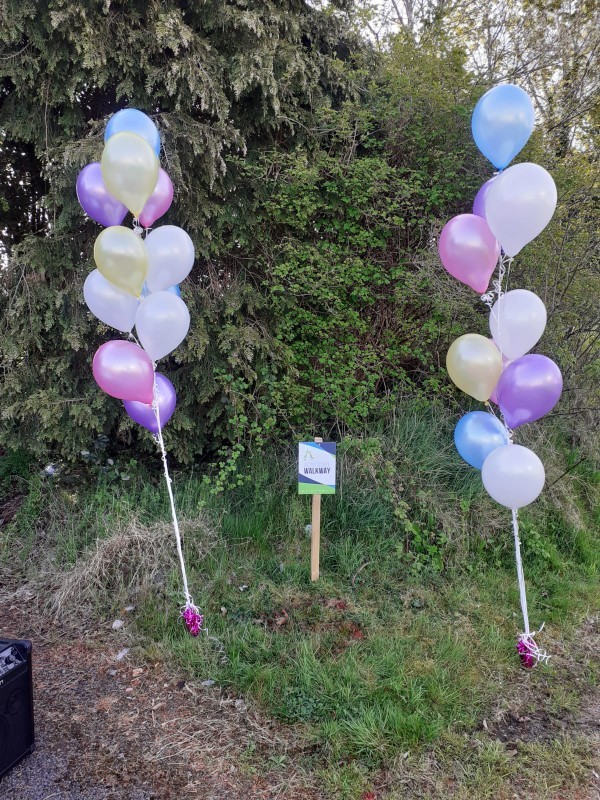 Walkway Challenges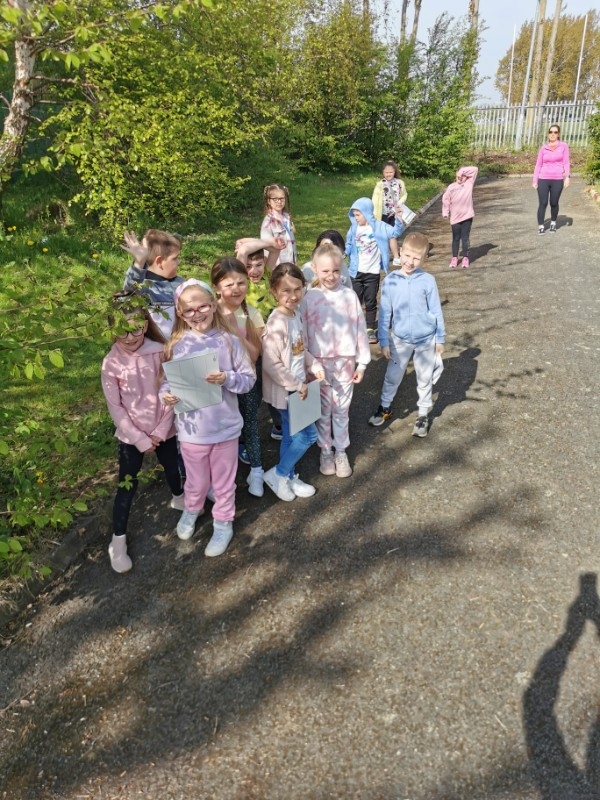 Active School Week Whole School Fun Events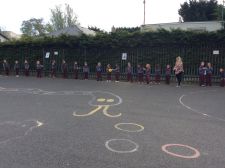 Every day at 10.45 we had a Whole School Fun Activity
On Monday we had Fun Fitness with Ms. Boland
On Tuesday we took part in Ms. Healy's Pass the Ball Challenge
On Wednesday we had a Bubble Party.
On Thursday we had a dance party with Ms. Boland and Julia
On Friday we had our annual Skipathon, including a teachers Skipathon.
Check out some photos here:
Active School Week Teacher Challenge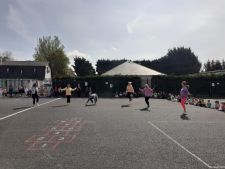 The teachers took part in the Skipathon on Friday! Well done to all who took part.
We also had a Guess Who challenge where each teacher had to be active and the children and staff had to guess who it was. Have a look at that challenge here.
Tug of War Challenge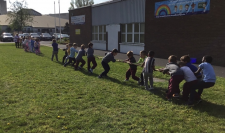 Well done to all the children who took part in the Tug of War Challenge on Friday.
Some classes even took on their teachers in the teachers -vs- pupils Tug of War Challenge.
They were very strong!
Have a look at the photos here!
Active School Week Homework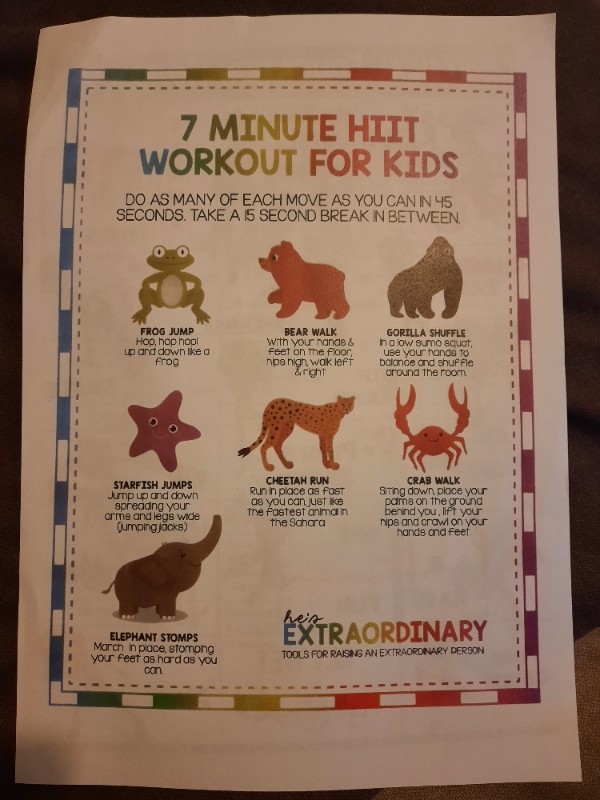 Sacred Heart Junior National School, Killinarden, Tallaght, Dublin 24, Ireland | Phone: (01) 4524064


WEBSITE BY: SCHOOLWEBDESIGN.NET | Login