Playground Leaders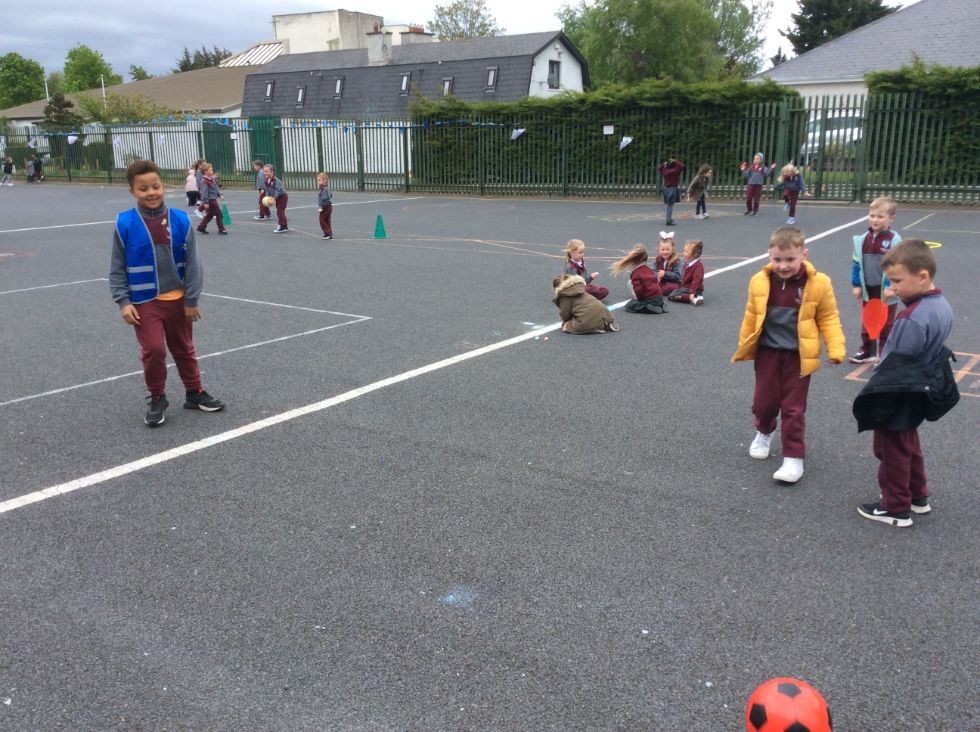 Our Playground Leaders have been very busy at yard time teaching the Junior and Senior Infant classes different games to play on the yard. The Playground Leaders bring out the equipment and decide each day which activity they will use. The Playground Leaders ask the children to join them and create a group to play the game. The Playground Leaders demonstrate the activities, join in and make changes if needs be. We are very proud of our Playground Leaders.
Our School Walkway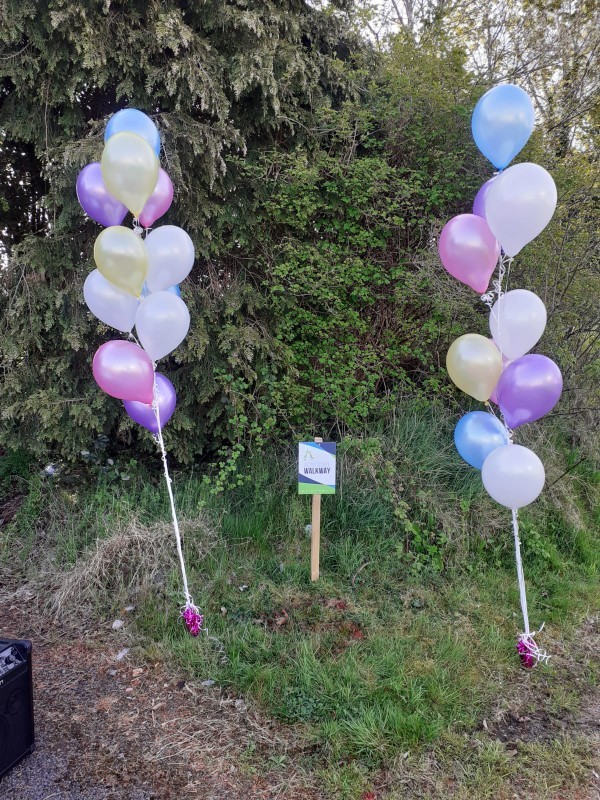 Run Around Tallaght Challenge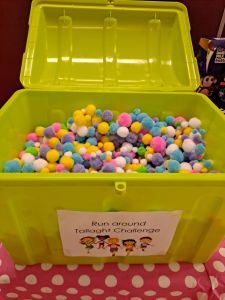 Run Around Tallaght Challenge 28th March - 6th May
Our goal is for every pupil to run as many laps of the school field as they can during our 4 week challenge.
For every lap a child runs they get a pom pom to add to the green chest.
If we fill the chest with pom poms the whole school will receive a treat from Mr. Morris.
Get walking, jogging, skipping and running around the field.
Good Luck!
Active Advent
Check out this fantastic website with an alternative Advent Calendar with lots of fun Active Breaks to help you count down to Christmas! Sign up for free!
Lapland Challenge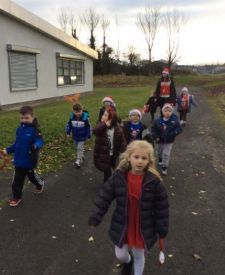 As the build up to Christmas continues we are taking part in the Lapland Challenge.
Our goal is to walk the school walkway as many times as we can over the two weeks leading up to our Christmas Holidays.
The class in each year group with the most laps will win a Hot Chocolate Party.
Active Break Every Day Challenge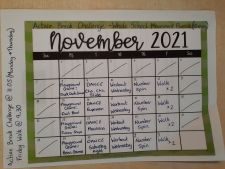 Sacred Heart Junior National School, Killinarden, Tallaght, Dublin 24, Ireland | Phone: (01) 4524064

WEBSITE BY: SCHOOLWEBDESIGN.NET | Login